There are a growing number of resources for physicians and healthcare professionals to learn more about the science of nutrition and plant-based eating while receiving continuing education credits. Due to the pandemic, many conferences that would normally require travel are now going virtual, making it easier than ever to access and learn from today's leading lifestyle physicians, scientists, and healthcare providers on the powerful impact of nutrition on health and disease prevention.
Following are four upcoming virtual conferences scheduled for this Summer and Fall that have continuing education components – click through to learn more!
Click over to our page for healthcare providers for more tools and resources!
Photo by Chris Montgomery on Unsplash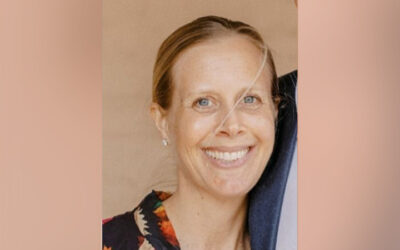 By Lizzy FallowsWhen our oldest daughter turned one, I said no to cow's milk. It was tricky; my husband, our...
Supporting Our Work - We're currently an all-volunteer organization and we see incredible room and need to grow over the coming year. We understand that this time has enormous challenges for everyone, so while we'll be seeking support to help roll our vision forward, we're also thinking creatively to keep our costs low to efficiently build resources and deliver programming at low to no cost to our community. If you'd like to support our work, we hope you'll consider making a donation to one of our giving programs through our community partner, the Santa Barbara Foundation!