Share Your Plant-Based Story
Have you experienced a health transformation from plant-based eating? We would love to share the roots of your plant-based success story! We believe through sharing our stories, we can find common ground, connection, and inspiration. When many of us began our plant-based journeys, we felt isolated and confused by the lack of support and attention given to nutrition – your story can provide inspiration and community to others interested in a plant-based lifestyle.
There are a range of ways that whole food, plant-based eating is improving health across our county and world – share your story with our community and plant a seed for the power of food to change lives and grow health.
Tips to consider when writing your story:
Share where you started and what made you decide to try a plant-based diet. This may include specific or general health issues or a diagnosis and what your lifestyle was like before you switched to a plant-based diet.
Tell us about your transition. How did you get started and how did it go? What surprised you and what were your challenges? What changes did you see?
Share how your life changed and where you are today. How's it going? This can include health benefits you've experienced – both in quality of life and improved health markers – as well as what you enjoy most about living a plant-based lifestyle. What foods do you enjoy and what tips would you share to someone just starting out?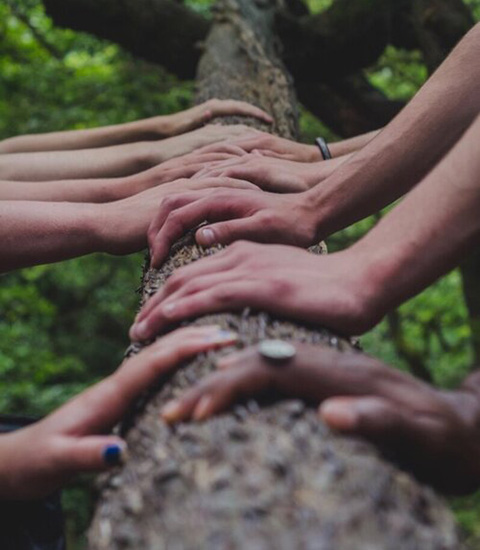 If you'd like to share your story, please submit using the form below! Our team regularly reviews stories for publication. If you have any questions, please reach out to us at hello@rootedsantabarbara.org.