Be Healthy • Be Connected • Be Rooted
Rooted Santa Barbara County
is a community-centered plant-based lifestyle initiative that believes optimal health is rooted in prevention.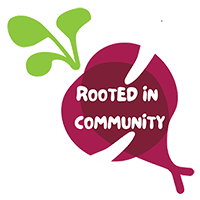 Join us for our first Rooted in the Community FREE Open House on Saturday, October 14th, 10 am – 1 pm at the Community Arts Workshop!
Rooted Santa Barbara County
At our core…
We aspire to shift healthcare from a treatment-based approach to one that leads with prevention.
Our organization empowers individuals in our community to take a leading role in their own health. We do this by providing low-to-no-cost nutrition and food skills education and a network of community support to encourage healthy, plant-centered lifestyles.
Every individual has a right to education, support, fresh fruit and vegetables – no matter what their socioeconomic background. We're a stronger community when we're all healthy.
The power of healthy food connects us.
What is whole food plant-based and how can it help me? Find out more →
Our Mission
We're mobilizing Santa Barbara County to grow health equity and resilience through whole food plant-based nutrition education and support.
Find community and take your first step. Our programs and resources →
Grow your knowledge and get tips from locals on The Heartbeet Blog →
61%
of individuals in Santa Barbara County Public Health's most recent Community Health Assessment were classified as overweight or obese, a major contributing factor to a range of serious chronic and life-threatening conditions.
38%
of respondents ranked healthy eating as a top priority for better health for their household. The assessment acknowledged that "healthy nutrition and physical activity are the building blocks to healthy development and a lifetime of good health."
70%
of the leading causes of death are chronic diseases that have the potential to be prevented with healthy lifestyle choices. A whole-food, plant-based diet is one of the most effective tools we have to help prevent, treat, and potentially reverse many of the most common chronic diseases and leading causes of death today.
The Latest Heartbeet News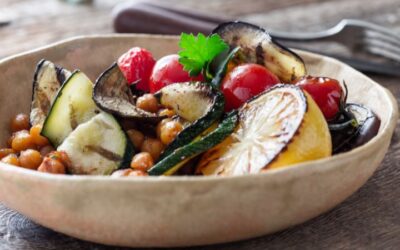 Researchers sought to determine the most sustainable diet based on its nutritional composition, environmental impact, and total food cost....
read more
The Latest Rooted Recipes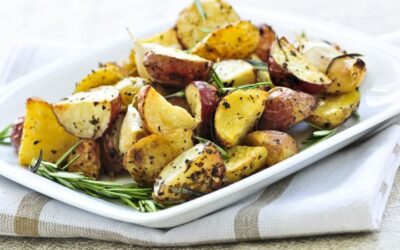 Enjoy this satisfying snack or side by local recipe author Rashmi Sethi! These delicious potatoes layer flavors for a warming, delicious plant-based...
read more
Ricotta Spinach Pasta Dish Enjoy this fun and delicious version of a traditional lasagna dish! A family favorite of our Board Member and...
read more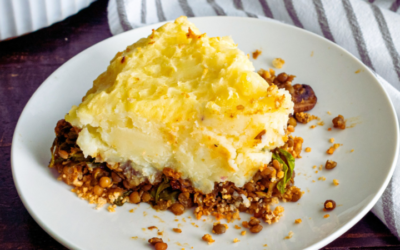 Lentil Shepherd's Pie Provided by Lauren Requenez Large SkilletLarge potOven proof dishCutting...
read more

Sign up with your email address to receive news, updates and to download our Weekly Eat the Rainbow Plant Tracker!