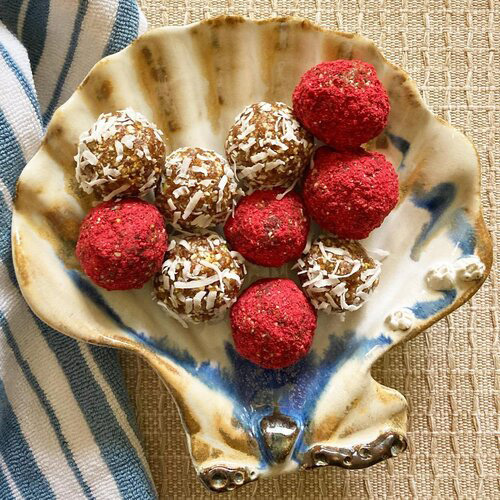 On Friday, September 9th, Rooted Santa Barbara County hosted our very first celebration for our Board, Advisors and Partners – Rooted in Community! This very special evening celebration brought together our growing community for the first time to appreciate all the ways that our volunteers and friends have contributed. This was also an opportunity for our growing community to learn more about Rooted's next exciting phase of growth and the launch of the Take Root Campaign, a community fundraising campaign to raise $500,000 to expand and grow Rooted's current programs and operations and raise critical seed funding to hire staff, establish a home base, and grow from a fiscally sponsored organization to an independent 501c3.
Graciously hosted by Community Advisory Council Member Yvette Giller, the event served up delicious plant-based bites by Chef Dalan Moreno of Rascal's, Santa Barbara's downtown vegan restaurant. Following is a slide show of the evening with photos by local photographer Rhonda Lee Johnson!
To learn how you can get involved and support growing preventive health and plant-forward nutrition programs in our community, visit our donate or volunteer pages, or contact us at hello@rootedsantabarbara.org!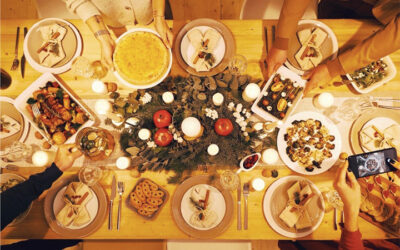 So, you're whole-food plant-based and the holidays are coming! Maybe you're new to this way of eating, or perhaps...
Supporting Our Work - We're currently an all-volunteer organization and we see incredible room and need to grow over the coming year. We understand that this time has enormous challenges for everyone, so while we'll be seeking support to help roll our vision forward, we're also thinking creatively to keep our costs low to efficiently build resources and deliver programming at low to no cost to our community. If you'd like to support our work, we hope you'll consider making a donation to one of our giving programs through our community partner, the Santa Barbara Foundation!