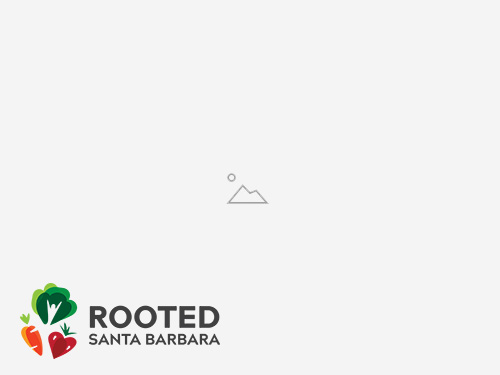 George Ayoub, PhD
Dr. George Ayoub is a health scientist with research in three areas: glaucoma, where he identified herbal medicines that help protect vision; cancer, where he has identified foods that stop the growth of cancer cells; and mental health, where he seeks to reduce symptoms of autism and mood disorders related to nutritional deficits. He is a popular professor at public and private universities, having taught 10,000 students over the past 25 years in biological, psychological and medical disciplines. He regularly speaks on contemporary issues regarding body, health and nutrition and is the author of 8 books on health and nutrition, including the health guides for community clinic patients: Yo Saludable and To Your Health, published in 2020.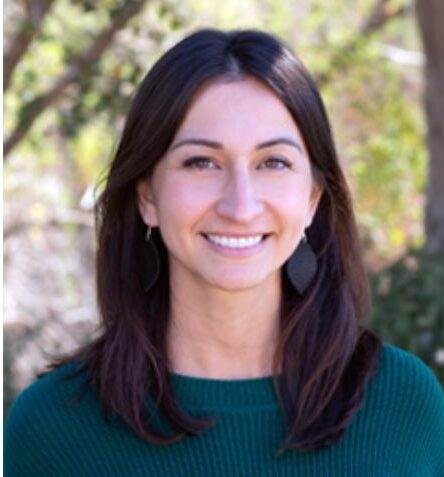 Lacey Baldiviez, PhD
Dr. Lacey Baldiviez started her food banking career in January 2019 as Director of Education for the Foodbank of Santa Barbara County. In this role, Dr. Baldiviez developed the "Food Boss" curriculum, created a new Food Creativity Lab program for high school students, worked with Feeding America network partners on the Healthcare Partnership Community of Practice, and implemented a Healthy Nudges program with partner agencies.
After promotion to Director of Community Programs and Education, Dr. Baldiviez, along with her team, guided the establishment of 50 new SAFE food distributions across the county during the Covid crisis. Together, they transitioned all senior food distributions to home delivery and invited any senior in need to enroll in the new program model, making over 75,000 home deliveries. Under her leadership, a farmworker food access and education program was launched, a Food Rx partnership with healthcare providers was developed, all educational programs were transitioned to distance learning with new materials available, and CalFresh and P-EBT outreach and opportunities were shared widely across Santa Barbara County. Dr. Baldiviez launched a new Service Insights program at the Foodbank using Link2Feed software and leads a Boundless Collaboration project with FoodShare, Inc. in Ventura County.
Dr. Baldiviez holds a PhD in Nutritional Biology with a designated emphasis in International and Community Nutrition from University of California, Davis. Her minor areas of specialization are Epidemiology and Biostatistics.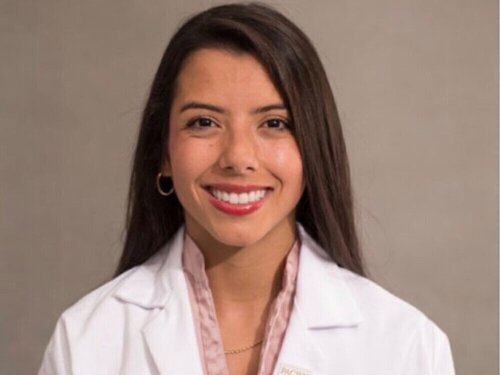 Daniela Cadavid, DDS
Daniela Cadavid, D.D.S. is a local general dentist serving Santa Barbara and its surrounding cities. Dr. Cadavid completed her dental training at University of the Pacific Arthur A. Dugoni School of Dentistry in San Francisco in 2016, where she graduated with honors. Previously she worked as a dentist in her home country of Colombia, before she decided to move to the United States. She is fluent in English and Spanish, and has experience treating patients of all ages. Dr. Cadavid has also been an author on two scientific research articles published in the top peer-reviewed dental journals in the world. She is an active member in the Santa Barbara Women in Dentistry Group as well as local study clubs.
Dr. Cadavid lives in Goleta, with her husband, John Feusier, a local orthodontist, They both enjoy an active and healthful lifestyle that includes exercise, spending time in nature, and a whole food plant-based diet. Dr. Cadavid and her family transitioned to a whole food plant-based diet in 2015, and have loved every second of it. One of her favorite things is traveling, seeing different cities around the world, and exploring all the tasty plant options! She truly enjoys the freedom private practice has given her, and with that, she is able to devote time to Rooted, which ties perfectly into many of her passions: educating her patients and the local community, especially the LatinX community, on the importance of a plant-based diet and all the benefits that come along with it, individually, as a community, and globally.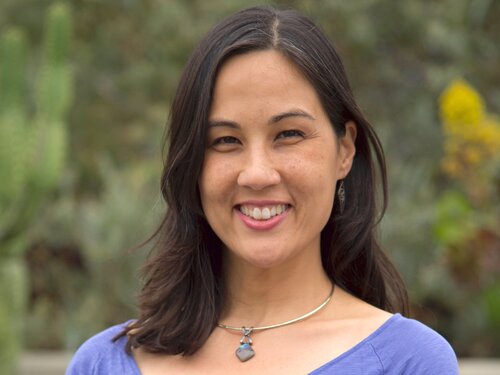 Andrea Light
Andrea is a community foundation professional working in finance and investments and, previously, donor services and operations at the Santa Barbara Foundation. She enjoys being in touch with the nonprofit community in Santa Barbara County, whose passion inspires her to come to work every day and take part in something bigger than herself. In addition to her foundation experience, Andrea has worked in institutional investments, television sales, and was a flight attendant. She served as a Peace Corps volunteer in Paraguay and holds a BA in Anthropology from Cal State Los Angeles.
Although born and raised in California, Andrea has lived on the East Coast and married a Philadelphian. In 2017, she and her husband adopted a plant-based diet as a result of seeking out ways to improve their health. What was supposed to be a week-long experiment became a new way of life, which Andrea hopes to support through her volunteer work with Rooted Santa Barbara County and by educating her family and friends about the benefits of a whole-food plant-based diet. In her free time, Andrea and her husband try to perfect their vegan pizza recipe.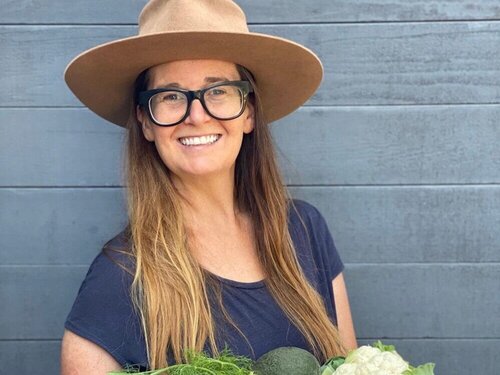 Emma Malina
Emma Malina is a whole food plant-based nutrition educator with a background in hospitality, entertainment, and real estate. Certified in Plant-Based Nutrition from the T. Colin Campbell Center for Nutrition Studies at Cornell, Emma is also a Licensed Food for Life Instructor through the Physicians Committee for Responsible Medicine in Washington, DC, and a certified Health Coach through the Institute of Integrative Nutrition. Emma is a founding steering committee member of Rooted Santa Barbara, a community-centered plant-based lifestyle initiative, and also runs her own health coaching practice & food skills training program through her business Basking in Goodness.
Raised in England, Emma is thrilled to be back in her birthplace of Santa Barbara, with her Swiss husband and daughter in tow, after successful careers on the East Coast. Emma trained hundreds of employees while running multiple successful restaurants and bars, worked for one of the centuries greatest and most prolific film directors, and sold over $200 million dollars of prime NYC real estate, where her focus, as an Eco-Broker, was in sustainable and LEED-certified developments. Now she has combined all of her interests and passions into one and empowers people around the globe and within her community to optimize their health and prevent chronic disease through cooking classes, coaching, online resources and one-on-one consultations. An avid bike rider, devout foodie and walker of Otis, the 90 pound plant-based chocolate Lab.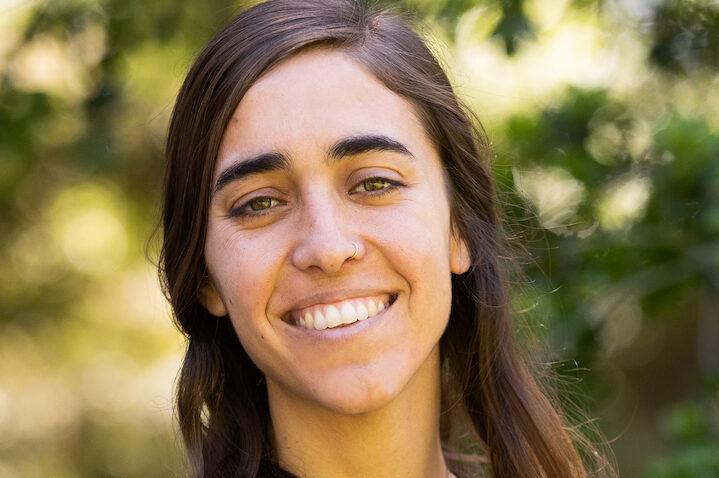 Angela Manavella
Angela Manavella is currently the Programs & Network Manager for a local nonprofit organization called Leading From Within, providing high quality leadership development programs and offerings to empower the changemakers of our community. In her role, she works to enhance the experience and impact created from the program curriculum and growing network of local leaders working across Santa Barbara County and diverse community issues. She is core in the organization's efforts in expanding its diversity, equity and inclusion, as well as in the evaluation of its programs and services. She is also recently an alumna of Leading From Within's Emerging Leaders program.
Angela was born and raised in Santa Barbara, and is proud to be actively engaged its thriving nonprofit sector since graduating college in 2014. She received a B.A. in Planning , Public Policy and Management with a minor in Nonprofit Administration at the University of Oregon in Eugene, Oregon – where much of her passion for local, sustainable food systems grew from where it first sprouted at the Santa Barbara High School's Green Academy and garden program.
She also has worked sporadically throughout the years at the Santa Barbara Farmers Market for local farmer, Jacob Grant, of Roots Organic. She's an avid traveler and has explored much of Latin America, including in 2019 when she spent a few months volunteering on a biodynamic farm in Patagonia, Argentina (where she met her now husband).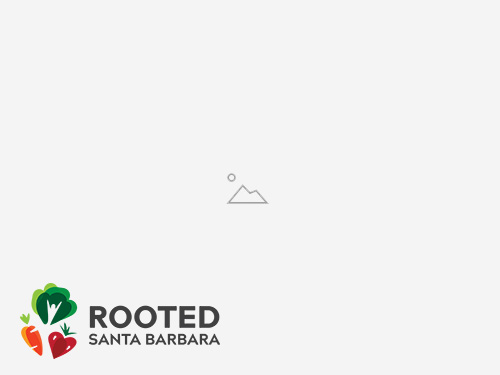 Beth Prinz, MD
Dr. Beth Prinz is currently Lead Clinician at non-profit Santa Barbara Neighborhood Clinics, Goleta – providing high-quality healthcare to all people regardless of ability to pay. She also serves as a founding steering committee member of plant-based initiative Rooted Santa Barbara. She volunteered for Doctors Without Walls, aka Santa Barbara Street Medicine, an outreach program providing free medical care to Santa Barbara's most vulnerable living on the streets. Having been strongly influenced by the research and writings of Ornish, Greger and other MD leaders in the field of plant-based medicine, she discovered the benefits for her own health, and advocates this for her patients. She writes a regular column "Ask Dr. Beth" for OQ Magazine. Her articles focus on the health benefits of a plant-based lifestyle. She previously lived and practiced in London UK as an HIV specialist. She completed residency training in Internal Medicine in New York City, earned her MD degree at VCU in Richmond Virginia, and graduated from UCSD with a degree in Biochemistry and Cell Biology. She currently lives in Montecito CA. She enjoys spending time with her three children, practicing yoga, and trying out new plant-based recipes.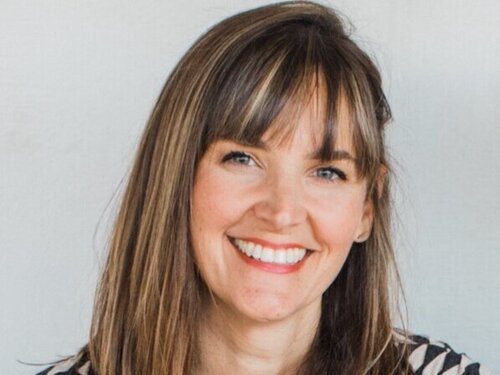 Beth Skidmore, MSACN
Beth Skidmore, MSACN is a whole food plant-based nutritionist and nonprofit fundraising professional with a masters degree in Applied Clinical Nutrition and certified in Plant Based Nutrition by the T. Colin Campbell Foundation/eCornell. She currently serves as board chair of community-centered plant-based lifestyle initiative Rooted Santa Barbara County and is a fundraising consultant specializing in plant-based nutrition, healthcare and arts organizations. Beth has been a mother of a plant-based family for ten years and founded a community-minded wellness and lifestyle resource, Plant Based Santa Barbara in 2017. She holds a B.A. in Communications and a minor in Global Peace and Security from the University of California, Santa Barbara and has additionally completed masters level coursework in public policy and administration; earned professional certificates in fundraising and marketing for nonprofits, grant-writing, and graphic design; and has served as a professional fundraiser for 20 years, helping to build community around shared missions and raise more than $30 million for local and national nonprofits.
Read about Beth's plant-based story that sparked Rooted here.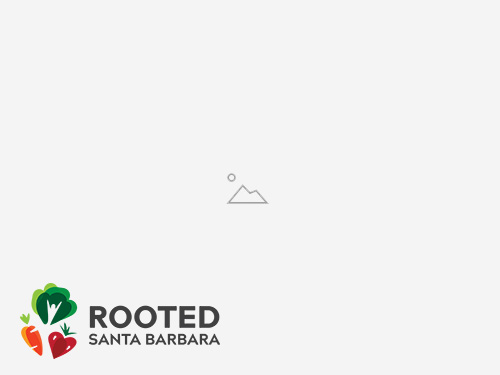 Jenifer Gaffaney Swartzentruber MS, RDN, CDE
Jenifer is a California native with a passion for helping community members boost their vitality and wellbeing through the shared journey of learning, accessing and increasing their intake of plant-based foods.
Jenifer holds a Bachelor of Science degree in Nutrition from Pepperdine University and a Master of Science degree from California State University Northridge. She has extensive experience in developing curricula, personalized meal plans, medical nutrition therapy, maternal/child health, pediatrics and type 2 diabetes. She is a Registered Dietitian Nutritionist (RDN), Certified Diabetes Educator (CDE) and CAPACITAR practitioner. She resided in Central America for years providing her with a bicultural experience and fluency in Spanish.
Jenifer was the Director of Diabetes Education and Outreach at the William Sansum Diabetes Center for over 9 years. During her tenure she developed a comprehensive diabetes education program and educational materials in English and Spanish that have been implemented both nationally and internationally. She enjoys spending time and being active outdoors and traveling with her husband and their young daughter.